IT'S BACK! If you are looking for MiraFlow contact lens cleaner, you've come to the right place. MiraFlow is a company dedicated to natural solutions for eyes and contact lenses.
Thank you for visiting us and we look forward to helping you care for your eyes naturally!
MiraFlow, the Extra-Strength Daily Contact Cleaner for Healthy Eyes!
Be sure to register – 50 people will win a free bottle of the new MiraFlow cleanser along with a MiraFlow exclusive and patented contact lens case!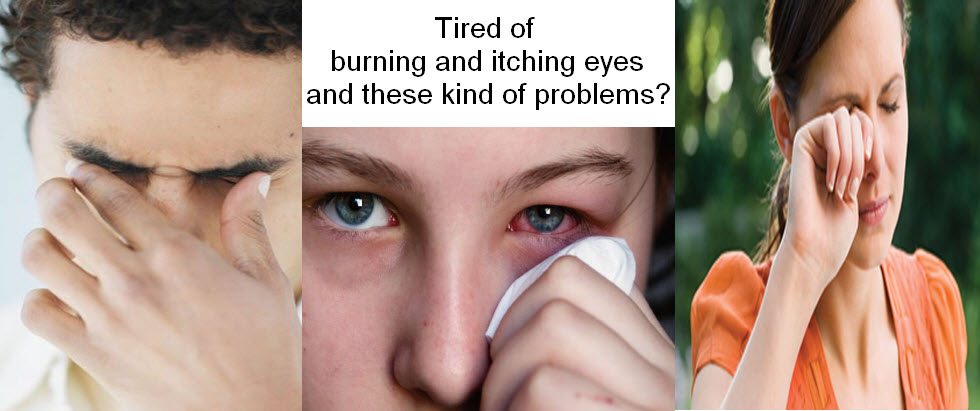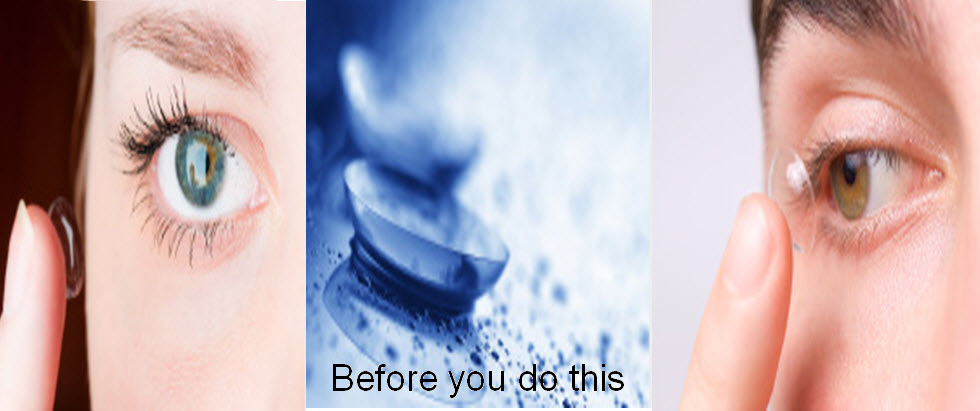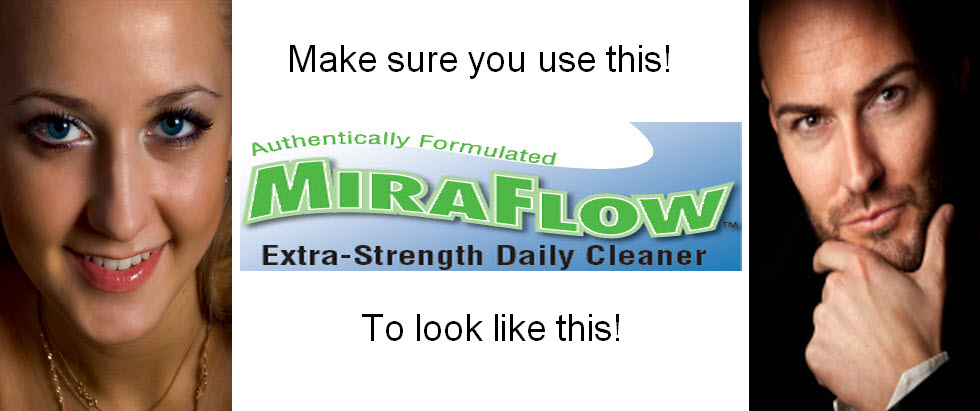 MiraFlow Is Back
Yes you read that correctly, the amazing contact lens cleaner, MiraFlow Extra Strength Daily Cleaner that everyone loved and used for more than 25 years that was taken off the market in 2010 is now available to purchase right here on this site.
MiraFlow is a perfect solution for all soft contact lenses, silicone hydro gels as well as hard lenses.  It uses alcohol and a fine abrasive to polish the surfaces of the lens when rubbed in the hand on an as needed basis as is described in the Why Miraflow page.